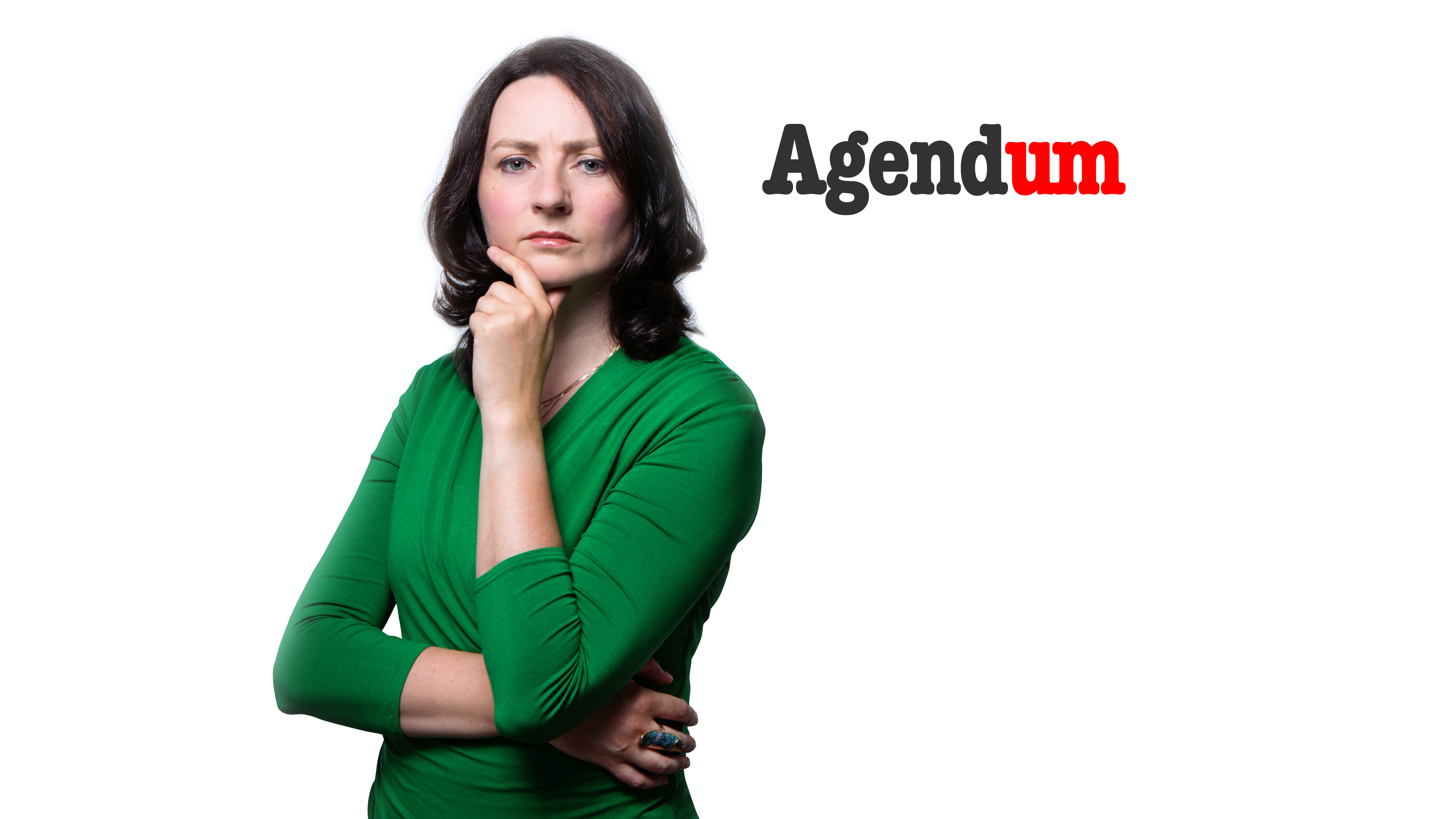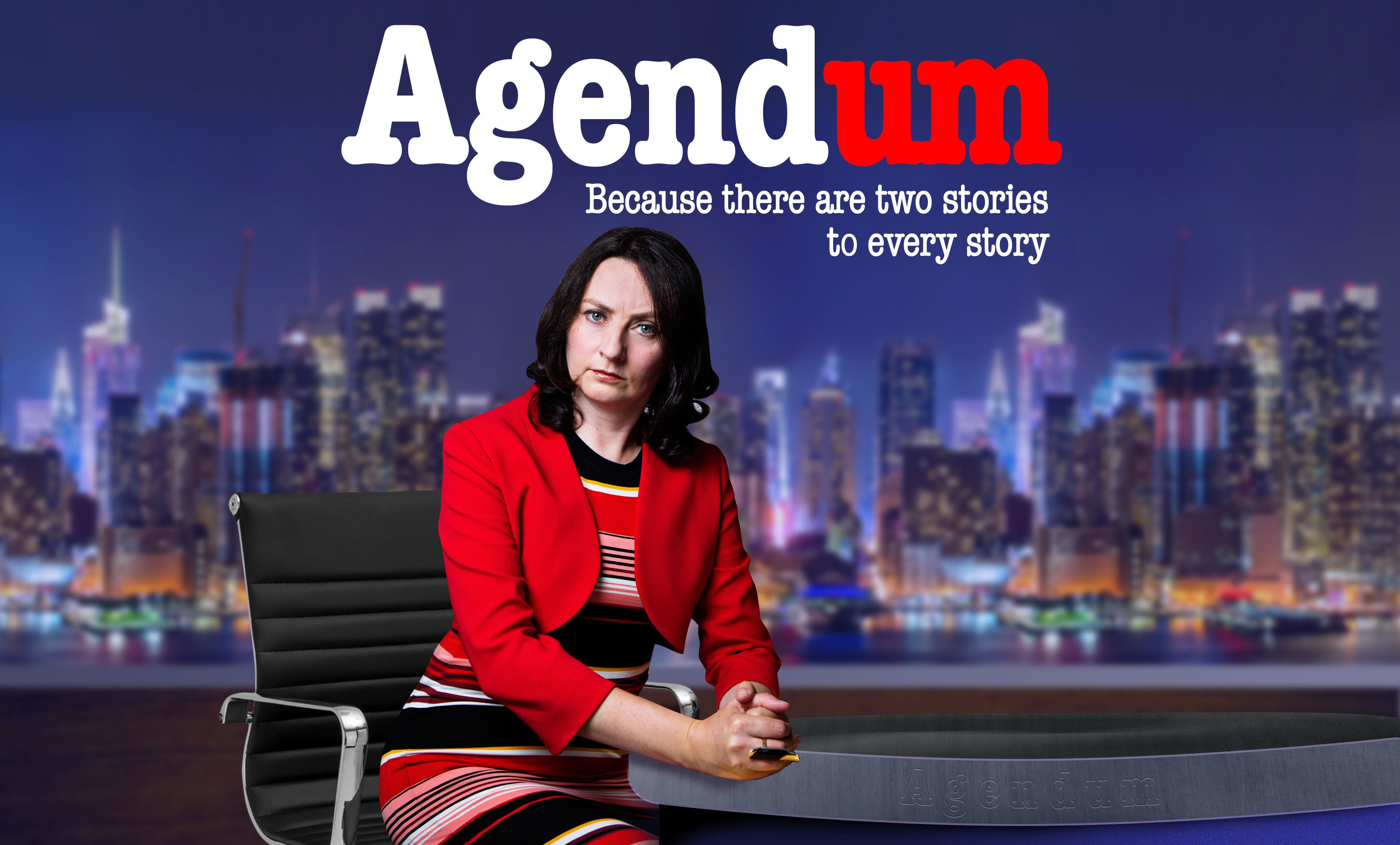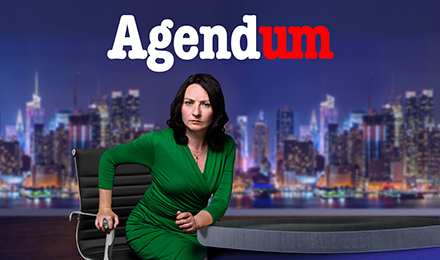 "Agendum" - Carrie Quinlan as Alexandra Palisades
"Agendum" - Carrie Quinlan as Alexandra Palisades
"Agendum" - Carrie Quinlan as Alexandra Palisades
Agendum
A current affairs parody & stupidly feasible visit to the 24-hour Hall Of Opinion Mirrors. Because there are two stories to every story.
Created by Jason Hazeley and Joel Morris, the show was piloted in September 2017 and sent off to Radio 4. 28 minutes later, it was commissioned for its first series, which started going out in August 2018...
... and then swiftly recommissioned to return in 2019, that well-known uncontroversial year.
Agendum
---
Other shows in RADIO ...