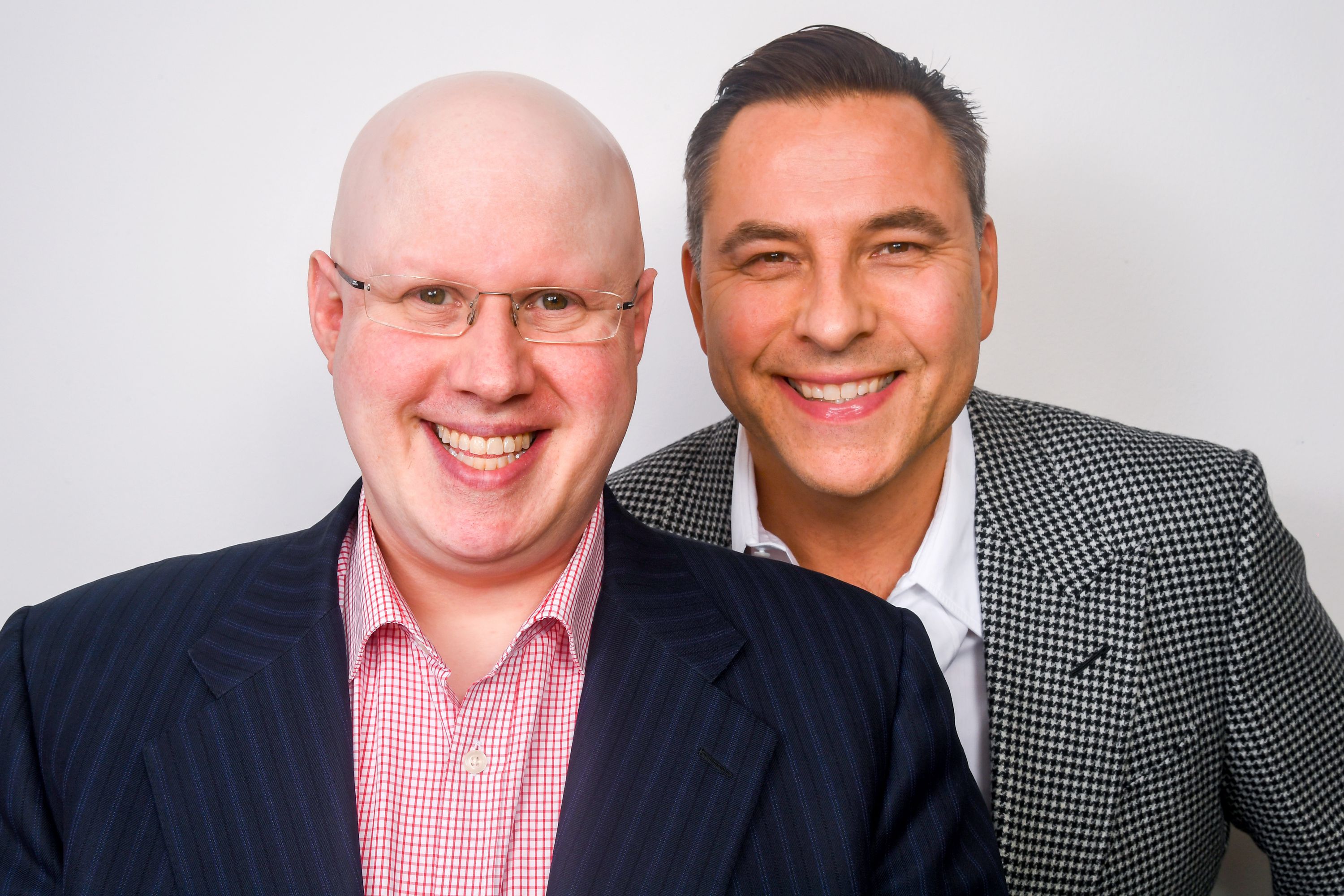 Matt Lucas & David Walliams together again in Little Brexit
Photo by David Hogan
Little Brexit
"Brexit. Brexit. Brexit. The referendum has united this country like never before. Everybody loves Brexit. But how will Brexit affect the ordinary people of Britain?"
On the 31st of October 2019, Britain finally didn't quite yet leave the EU. To celebrate this, Matt Lucas and David Walliams returned for a special episode of their much-loved sketch show Little Britain. News of the show was kept secret right up to the moment Matt & David walked out on stage to a tremndous roar. Up to then, it had simply been called "The All Star Brexit Show" complete with fake billing. At that moment, the BBC flicked the billing, the title and the photo - and the press went nuts.
Produced by the producer of the original Little Britain shows on Radio 4, Ashley Blaker, the show was a Little Britain Production co-produced with Pozzitive.
Little Brexit
Little Brexit
---
Other shows in RADIO ...